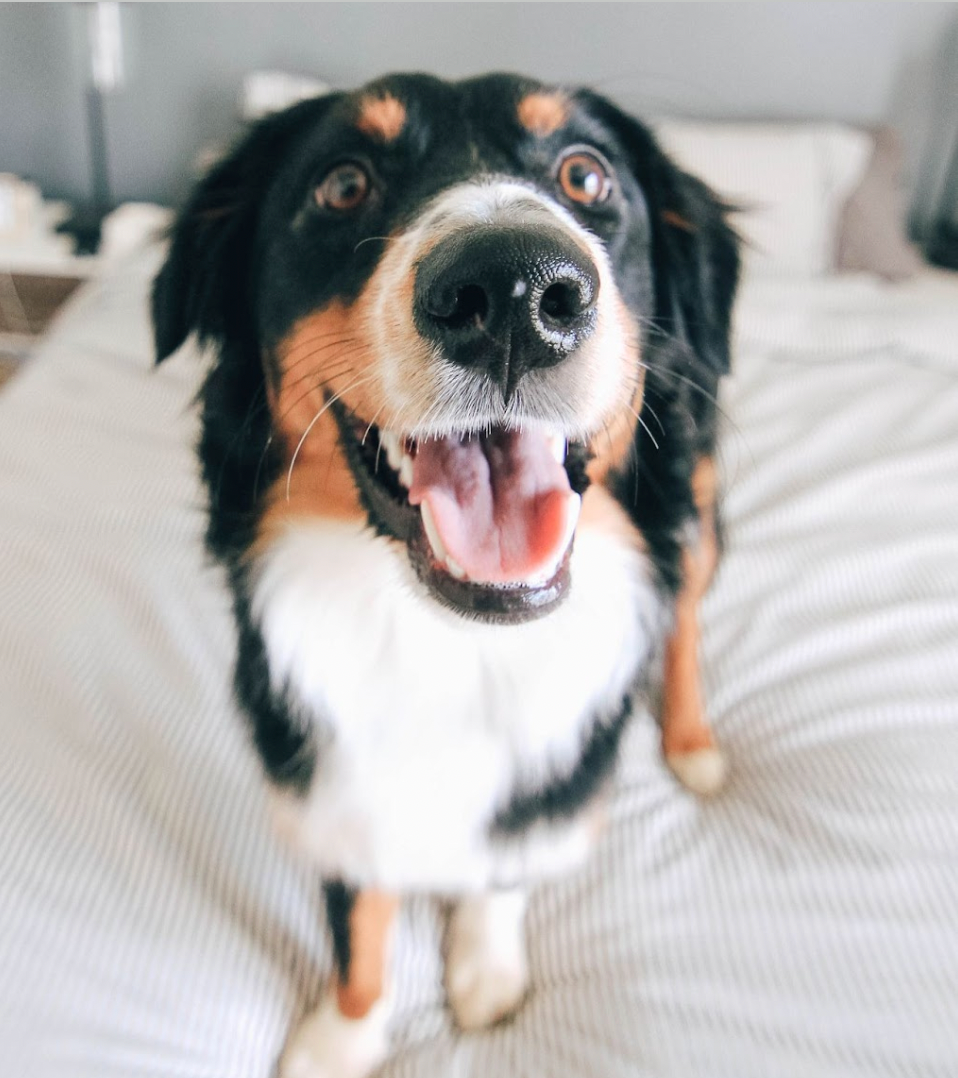 Thoughtful designs for a pet lover's life.
We believe the best way to ensure happy, healthy lives for our companions and ourselves is by encouraging more play and quality time together without friction.

Which is why we design sustainable, technical products that solve for common pain points of the modern pet parent (and that don't need to be hidden away in the "dog stuff bin").

And we're committed to making products responsibly that are better for Planet Earth – our ultimate playfield.